Optimizing Gameplay for Mobile Phone AR
ABN Amro needed a novel way to attract software developers. Its not easy for a bank to attract the best talent as this target group has options to spare. Code D'azur pitched a brilliant concept; make them the hero in an AR game that combines escape room like problem solving within a finance themed adventure. Code D'azur asked me to lead the game development effort.
The Lockdown is an AR game for IOS and Android made with Unity3D. The type of AR it utilises is horizontal plane detection, available both in ARKit and ARCore. We partnered with Sherlocked, one of the top escape room game designers, to develop custom games that would work well in a mobile AR context. These games let you play as an elite financial crime white hat hacker in an exciting block buster story about Block Chain gone wrong.
Technical Direction
Game Development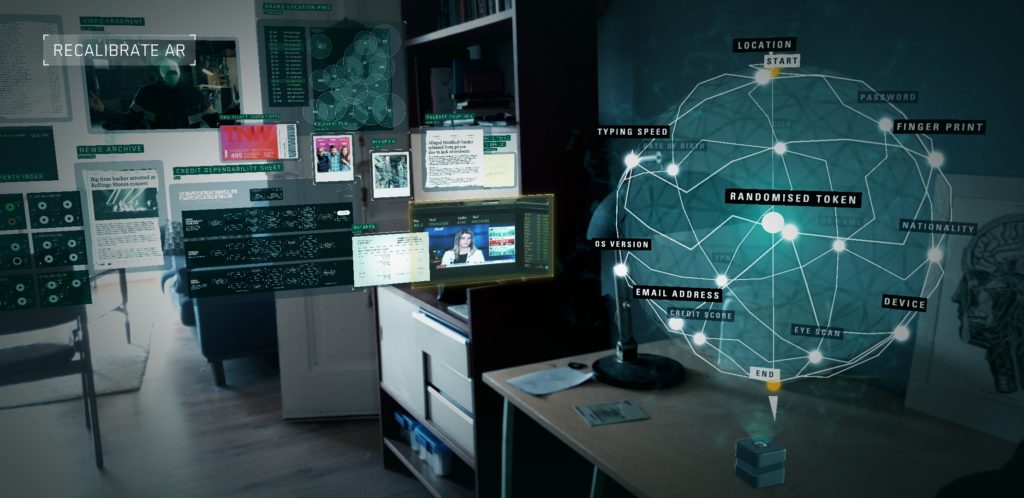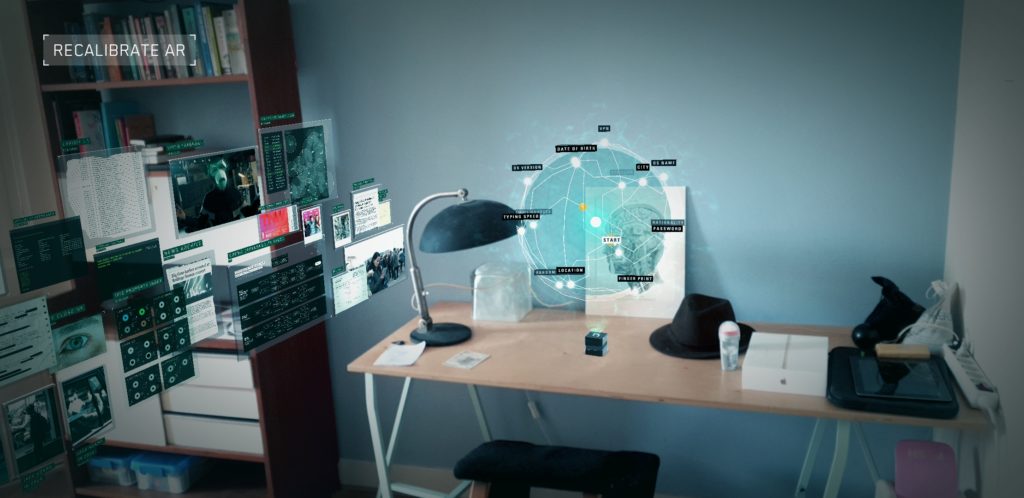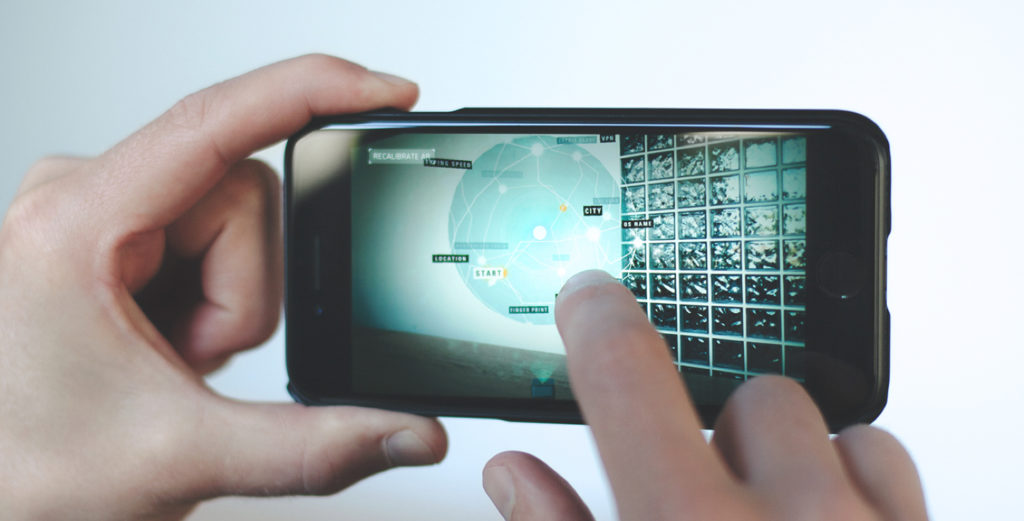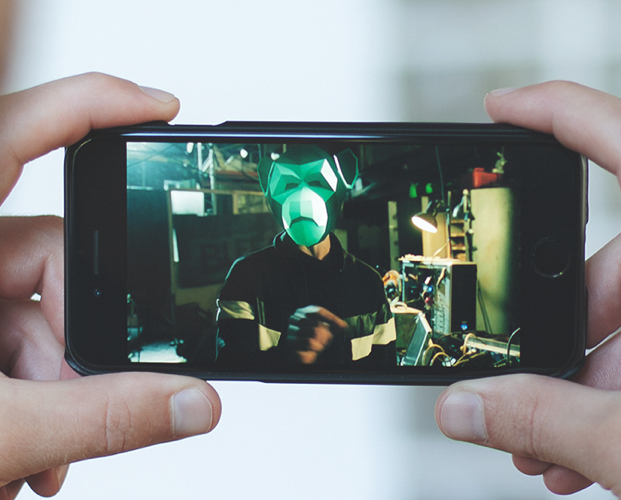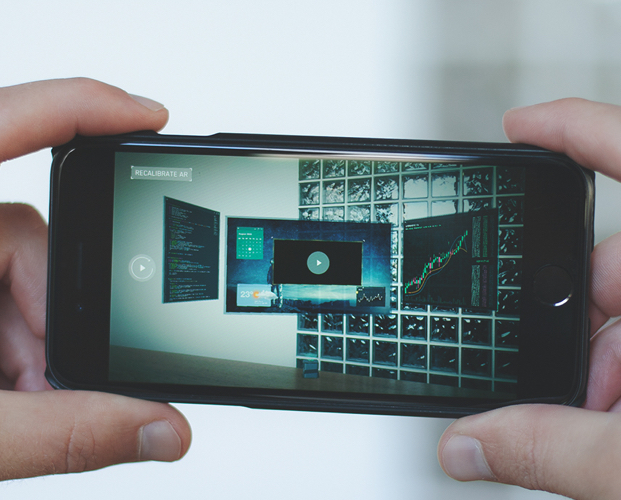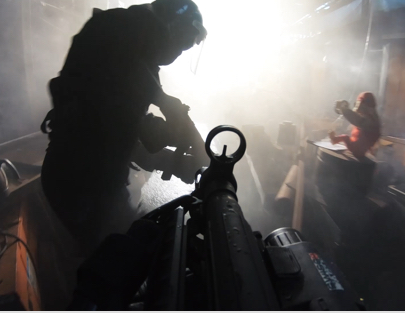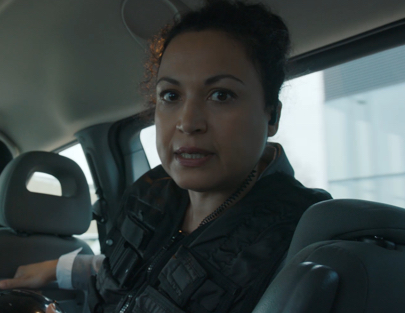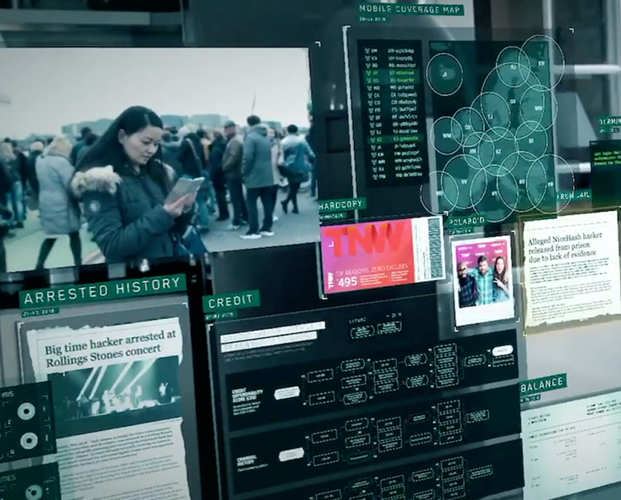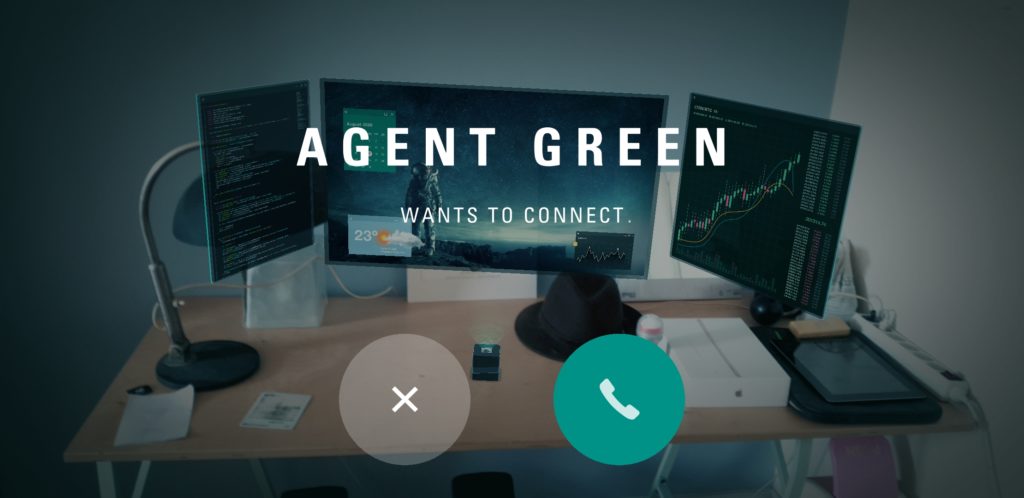 We had 3.5 months running time to complete the game development cycle from prototyping to having a polished product in store. We made our deadline thanks to a great team and efficient management. This was not by any means a trivial endeavour and I would love to share more detail about our approach for those of you who are interested.
diving deep and staying available
The entire Lockdown team consisted of around 12 people. The main production of the core game play was done by four fulltime visual designers and two game developers. As the design team was relatively inexperienced with Unity3D it was the developers task to train them during the production cycle. In combination with the short project running time  we needed to balance our no distraction coder deep dives with being available for the designers. The developers set up a development planning in which at any time one coder could dive deep to work on complex tasks while the other would  remain at the surface performing easier development tasks to be available for ad hoc design issues. This tag team approach turned out to be invaluable.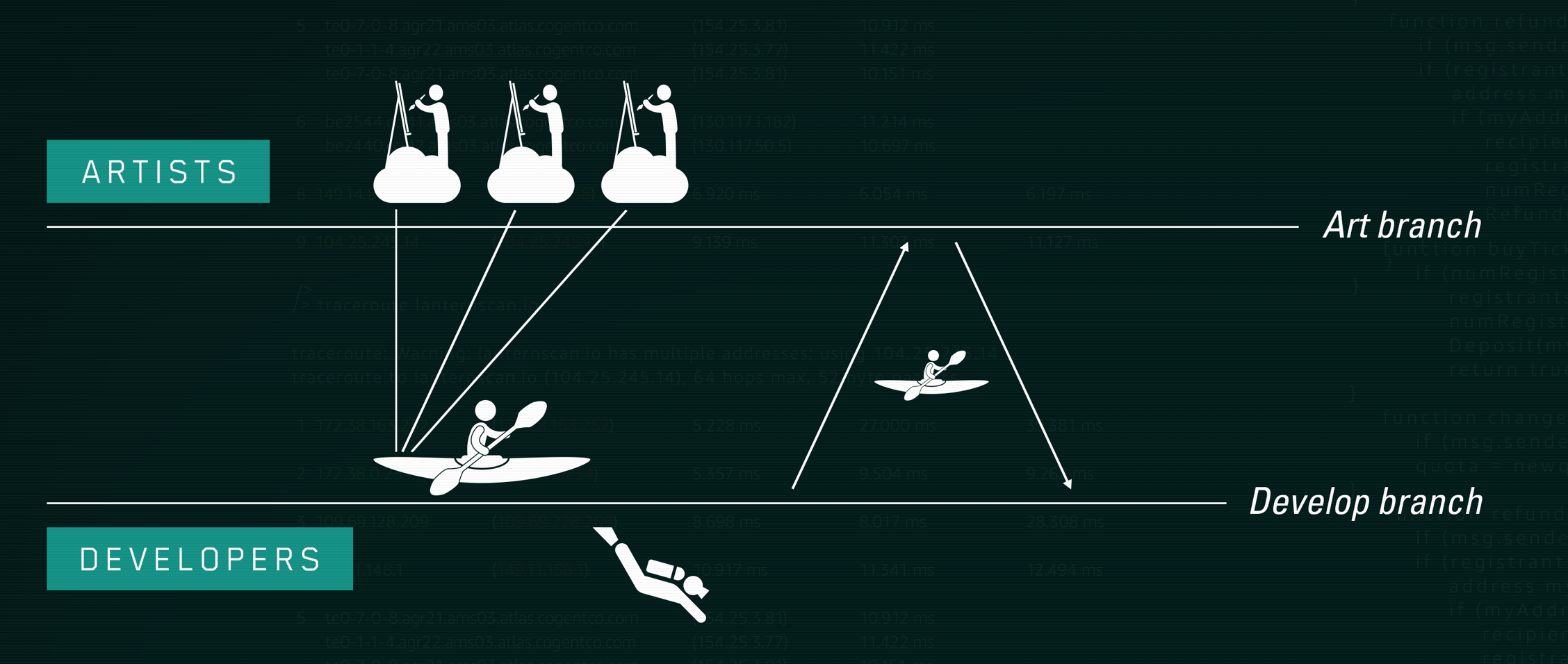 The campaign took off with a flying start, generating thousands of downloads just after the launch at The Next Web. In total the app has over 10.000 downloads. Reviews on both Android and iOS are raving, rating the app with an exceptional 4.7 out of 5 stars on average.
The story was picked up by the IT-community and media quickly. Showing ABN AMRO as an innovative and challenging IT employer to IT-professionals around The Netherlands and the rest of the globe.
"Like being in an episode of Black Mirror."

Jan Meijroos

Bright.nl
Check out this awesome walkthrough by youtuber Ron Fox to get a good understanding of what the game is about.